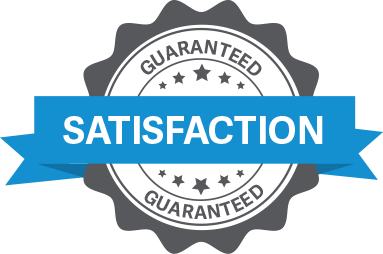 THE SERVICES WE OFFER
Regular Clean

House cleaning maintenance is our version of the standard house cleaning. As our most common service, the goal of the house cleaning maintenance is to maintain the clean home feel in your property. We recommended this service for residential clients looking to keep a consistent cleaning schedule.

Move Out Clean

We have all had to deal with the daunting task of moving. Just packing the boxes can be overwhelming, but when you see the condition of the house when it's empty, it can add even more anxiety to your move! This is were we come in by detailing your home from top to bottom.

Vacation Rentals

If you own a secondary property that needs to be cleaned for new renters, our vacation rental service is geared to rental properties that need to be cleaned in between guests. Services include linens, towels, refrigerator clean outs, toilet paper changing and trash clean outs.

New Construction

Are you a Contractor looking for a reliable cleaner? We are your gals! We work per hour so the time all depends on the size of the home and how much needs to be cleaned. Call for a free no obligation walk thru.

Office Clean

Need a little help with your office? We are reliable and guarantee your quality! If you would like a flat rate quote please call for a free no obligation walk thru.


7944 Fake Ave, Door 56 Wonderland, NYC 12347

+92452 241564 +92452 458564